Based in Lille in the North of France, the Cades Limited Company, established in 1977 by Jean Descamps, is one of the European leaders of the design and distribution B to B of decoration items under the brands Amadeus mainly developing the "French-style Charm", Korb for the "Contemporary" part and Lou de Castellane whose essence is the "Ornamental flower.
Those 3 brands complement each other naturally in the universe of the home decoration to offer the best answer possible for the consumers' needs. Furniture, Lightings, Textile, Ceramic, Decorative items, Children presents and Artificial Flowers are so many themes explored to enrich our collections.

Twice a year, following the seasons, there are 4000 new proposed items by a 25 persons team in constant creativity and esthetic research, intended to be staged on the biggest international trade fairs.
It is also an international sales team consisted by 50 persons, among whom 2 offices: in Italy and in Spain, at the disposal of more than 5 000 customers in about sixty country worldwide.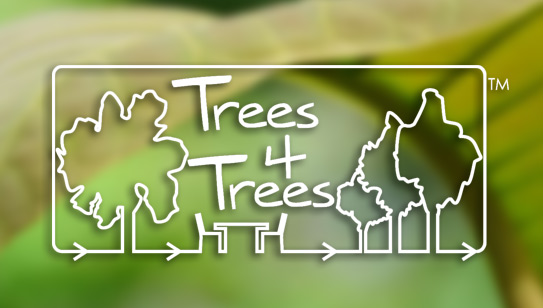 A planet that breathes
The three brands are actively involved in environmental protection by engaging in the "Trees for Trees" program. The latter agrees that for every tree used in the manufacture of furniture, a new tree is planted to ensure the natural balance of the Earth. With this program, anyone buying a cabinet labeled "Trees4Trees can verify via internet its exact location.
www.trees4trees.org